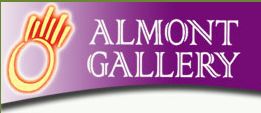 THE ALMONT GALLERY & GIFTS
342 W. Main St.
(262) 542-1522
Hours: Mon-Thurs 10am-6pm / Fri 10am-8:30pm / Sat 10am-4pm / Sun Noon-4pm.
In The Historic Almont Building. (For Gallery Space Call The Almont Gallery & Ask For Lynn).
Lynn Gaffey (Fused Glass, Silver Jewelry, Painted Glassware, Wearable Art)
Tom Kivlan Voss (Wildlife & Nature Photography)
Dint Sweitzer (Acrylic Paintings)
Mary Smith
(Handwoven Baskets)
Mark Mueller (Pen, Ink & Drawings Colored with Pastels. Commissions Welcomed!)
Connie Pelzek (Nature Inspired Acrylics on Canvas)
Laura Fesser (Polymer Clay Sculptures. Animal Portraits from your picture.)
Audrey Casey (Realistic Oil Paintings & Reproductions depicting Rural America & Ireland)
Jeff Homar (Mixed Media Art & More)
Samantha Konop (Abstract Painting)
Pat Harris (Photography on Canvas)
Tom Hicks (Acrylic Painting)
Anna Grosch (A World Traveler – Fine Art Photography)
Ann Windell (Acrylic Paintings on Conventional & Unconventional Canvases)
Lucien Woodring (Works in Oils, Painting Landscapes, Buildings People, etc.)
Rose Lange
(Mixed Media-also @ The Springs)
Steve Mizener
( Hand Built Sculptures – Driftwood Creations)
Stephanie Copoulos-Selle
(Oil Painting & More)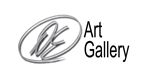 THE ART OF DE
(Gallery inside of
Art & Framing 1-2-3
):
311 W. Main St.
(262) 446-0947
deartgallery@sbcglobal.net
Art That Makes You Go, "That's Cool!" Come Explore the Diversity of Internationally Known Artist Dan Engh, the artist
DE
. Gallery & Framing. Commission him to do a painting for you.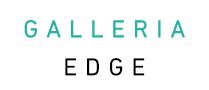 GALLERIA EDGE
463 W. Main St.
(262) 349-9013
Fine Art Gallery in working Tattoo Shop.
Bi-monthly shows feature local artists.
info@waukeshatattoo.com

MAGELLAN'S GALLERY (New!)
370 W. Main St.
(414) 688-4486
Guest Artist Nicole Rosenberg

RIVER'S END STUDIO (back)
JOAN SKIMMONS (Crawl Nights Only)
380 W. Main St.
(414) 659-6021
Artist & Painting Studio. Rear entry off parking lot.
THE FARMER'S DAUGHTER
(front)
380 W. Main St.
(414) 659-6021
Southwestern Jewelry, Pottery Artifacts, Art.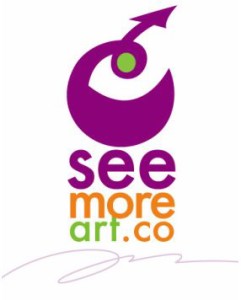 SEE MORE ART
234 Brook St. #3
(262) 893-9227
*Also, see the Fowler Lake Village by Artist/Developer Jeff Seymour.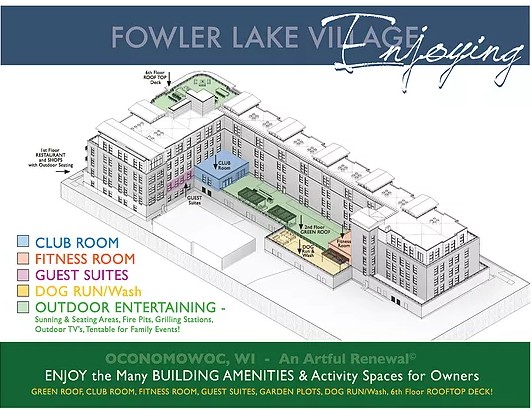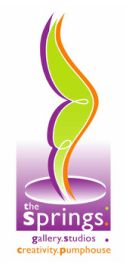 THE SPRINGS Gallery & Studios
521 Wisconsin Ave.
(262) 893-9227
New Artists!
♪♪
Live Jazz Music ♪♪
7pm-10pm. Cool Jazz Trio.
Meet
the Artists, and
SEE
their studios!
A Creativity Pumphouse.
The Springs Art Studios – A Variety of Oil and Acrylic Painting, Drawings, Jewelry, Assemblage, Handmade Wood Furniture, Silk Screen and Fused Glass Art.
*Rose Lange – Whimsical original creations – Born by innovatively using upcycled materials.
*Nancy Wilson – Handwoven & Handknit accessories, Handspun yarn, Coiled cotton bowls, Classes! LostArtFiberAndTextile.com
*James Barany-Integrated Studio Practice, Experimental Animation
*Cyndy Baran-Acrylic Oil, Graphite, Colorist, Abstraction, Landscape. cyndybaranstudio@gmail.com cyndybaranstudio.com

WAUKESHA CITY HALL GALLERY
201 Delafied St.
(262) 524-3700
City Hall Features a Display of Local Artists. Waukesha Creative Arts League Show. (Show Open Normal City Hall Business Hours Only. NOT open during crawl.)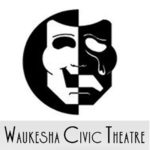 Waukesha Civic Theatre

Waukesha State Bank Gallery
264 W. Main Street
(262) 547-0708

Our Local Theatre & Gallery.